Offerings
January 25, 2023
Dear Friends of Shibumi Knoll Vineyards,
Happy 2023 ! Our 20th Year!
As a reminder, our special offer of  20% off of our current Chardonnay 2019 vintage and on some of our beautiful Chardonnay library vintages including the 2013, 2014, 2015, 2016, 2017 and 2018 will end on Tuesday, January 31st.  Don't miss out on this wonderful opportunity.
Cheers to a peaceful, happy 2023.

Joann Serafini
Proprietor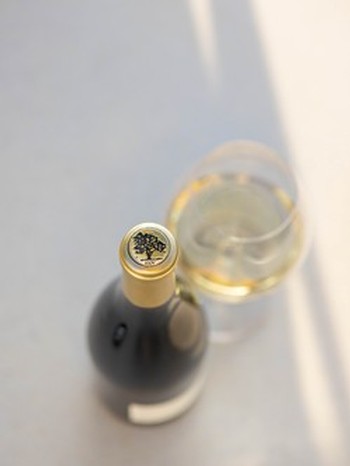 ---